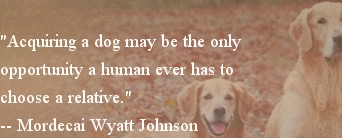 Hi, my name is Colleen.  My husband Mike and I  live on a 10 acre farm located near Graceville in west central Minnesota. Our pugs have lots of room to run and play on our farm. 

   We have been breeders of pugs for the past fourteen years but our 1st pug (Roxy) came to us in 2000.

    Raising pug puppies is my hobby and passion. I can't say enough about how much joy and love they have brought to me in my life.

    I am devoted to raising the best purebred pug puppies possible. Everything we do here is about raising the healthiest, happiest, best tempered puppies. All of our pugs are loved and very special to us.

    I raise pugs and only pugs. We have fawn, apricot, and black. Our pugs are CKC registered purebred. Prior to sale all our pups are vaccinated, vet checked and de-wormed. They also come with a one year health guarantee. I do ask for a $400 deposit to reserve your puppy until it is ready to make it's new home with you at 8 weeks. check or money order. Then the remaining $800 in cash at pickup. Because most of my new families come from the twin cities area I do arrange to meet part way normally in Sauk Centre.

   WE LOVE THE GREAT OUTDOORS. BUT NOT WHEN IT GET'S TO HOT OR COLD.  THEN BRING US INDOORS WHERE WE LIKE IT BEST.